Statement of the Church of Scientology International
Valeska Paris is a liar who makes her living peddling false stories to tabloid media and getting paid for it.
The true story is that Valeska Paris, now Valeska Guider, was a crew member aboard the Freewinds. Valeska Paris was a member of the Church of Scientology Religious Order, the Sea Organization, and was privileged to be a crew member aboard the Freewinds, a religious retreat for advanced spiritual services aboard a motor vessel. The Freewinds, known as "the safest ship on seven seas," is a beautiful cruise ship, a floating oasis. But her safety is not her only hallmark. It is in fact her ongoing mission for humanity as she plies the azure Caribbean waters for which she is most famous. From human rights campaigns reaching island inhabitants across the windward isle of Saint Vincent; to drug education proliferation over Bonaire's TV and radio airwaves to counteract endemic drug abuse; and morals education by way of The Way to Happiness, which earned exuberant praise from Aruba's Ministry of Justice. In fact, the value of the Freewinds' mission has been repeatedly acknowledged in testaments from grateful island officials who have personally witnessed the benefits. The real story of the Freewinds is here: https://www.scientology.tv/series/inside-scientology/freewinds.html.
Valeska Paris loved her time on the Freewinds as evidenced by numerous photos.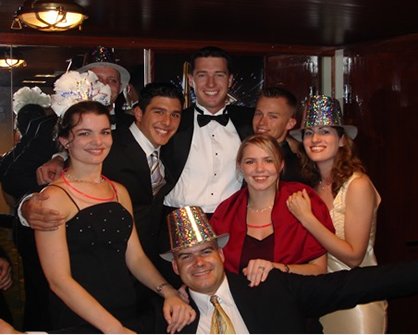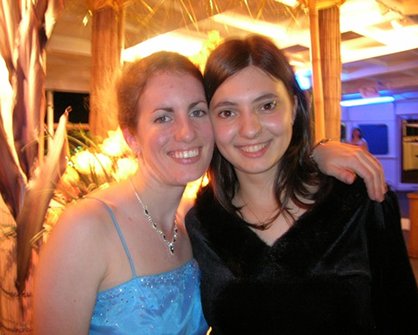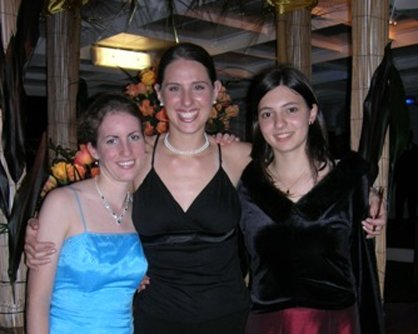 Valeska Paris aboard Freewinds
While living on the Freewinds, Valeska left the ship hundreds of times either alone or with others to go shopping, enjoy outings with her husband on islands such as Aruba, St. Barth's and Curacao.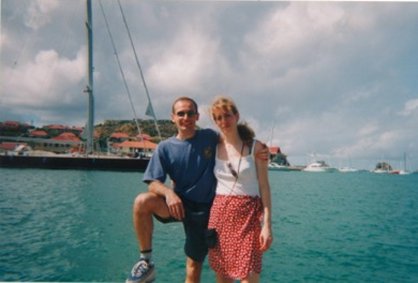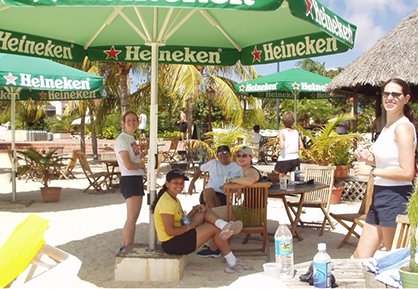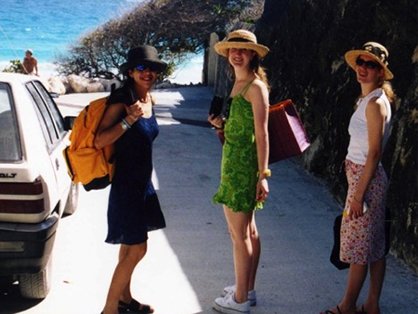 Valeska Paris leaving the ship
In 1998 she was married and honeymooned in the Bahamas with her husband. In 2001, she hosted six members of her husband's family aboard the Freewinds. She also spent months away from the ship on extended projects in the United Kingdom, United States and Denmark.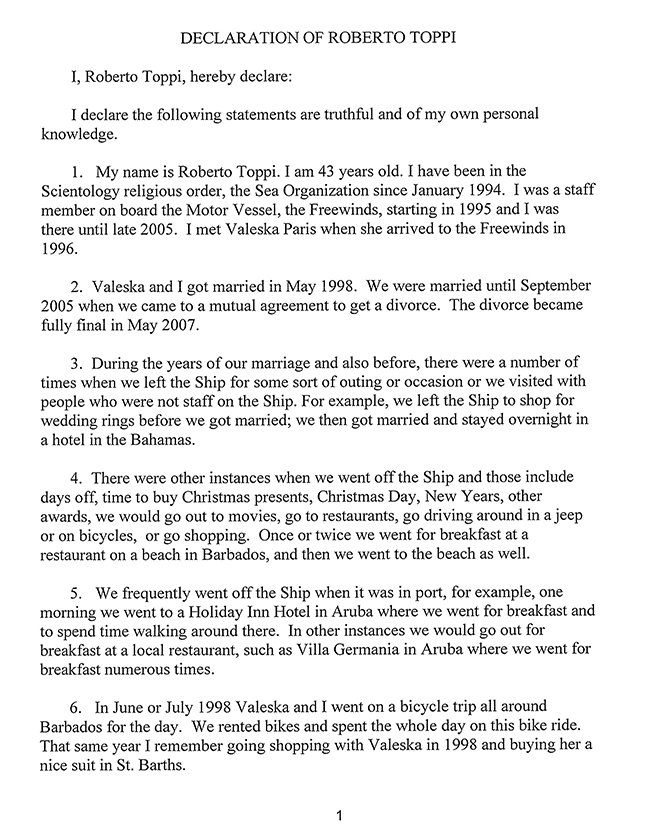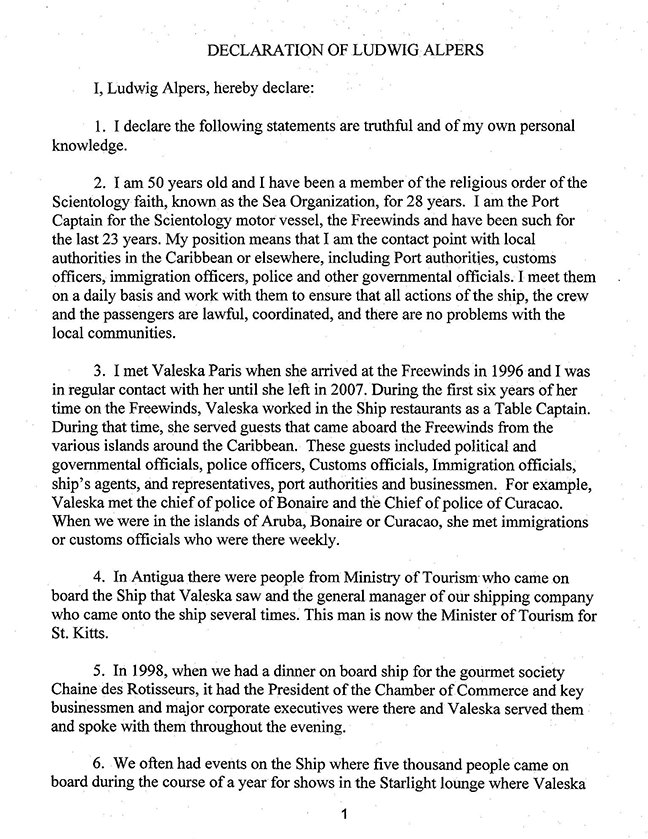 While on the Freewinds, Valeska corresponded with friends and her step mother often where she would talk about how much she enjoyed being there:
"I'm on the Freewinds right now and I'll be here for a while – it's a great place."
"I am doing great!… My friends and I are going to be doing a Swing Dance show for Christmas and we have a professional teaching us swing each day for ½ an hour so we can be awesome."
"I was also given 48 hours liberty. It was great and I had a lot of fun. I watched movies, went shopping, went out to dinner and went snorkeling! I played basket ball and soft ball and my team won both games so we got medals. I also did a 5K run in 29 minutes after doing sports all day which was pretty good!"
"I am doing great! I had a great Christmas and New Years!… Here are 2 photos of Aruba & of my husband and I right before Christmas."
"I've just been in LA for about 2½ months. After going to LA I came back for 1½ weeks and then was sent to Copenhagen for 10 days on another mission! I'm now finally back home which is good!"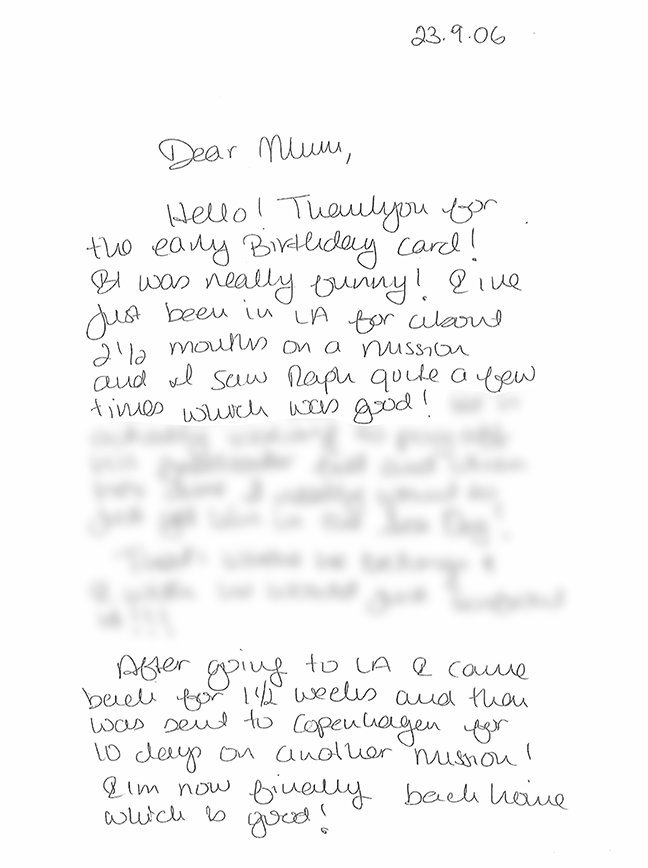 Now, Valeska is a member of a small group of anti-Scientologists who make up stories for cash. She has no other job and uses her media exploits to fund her vacations and gain perks. That she now revises her history reflects apostate behavior as described by reknowned religious scholars:
"There is no denying that these (apostates) present a distorted view of the new religions to the public, the academy, and the courts by virtue of their ready availability and eagerness to testify against their former religious associations and activities." —Lonnie Kliever, Professor of Religious Studies at the Southern Methodist University
Her stories vary from the absolute outrageous to the outright ridiculous. She tries any manner to bring publicity and money to herself. Time and again her lies are exposed.
In May 2011, Valeska brought a fabricated claim to the Fair Work Ombudsman in Australia which was investigated pursuant to their regulations and dismissed. Their ruling issued in March 2012 debunked her claims, stating in part: The investigation into the complaint has not identified any contravention of the Commonwealth workplace laws or of a relevant industrial instrument in relation to Valeska Isabelle Paris at this time.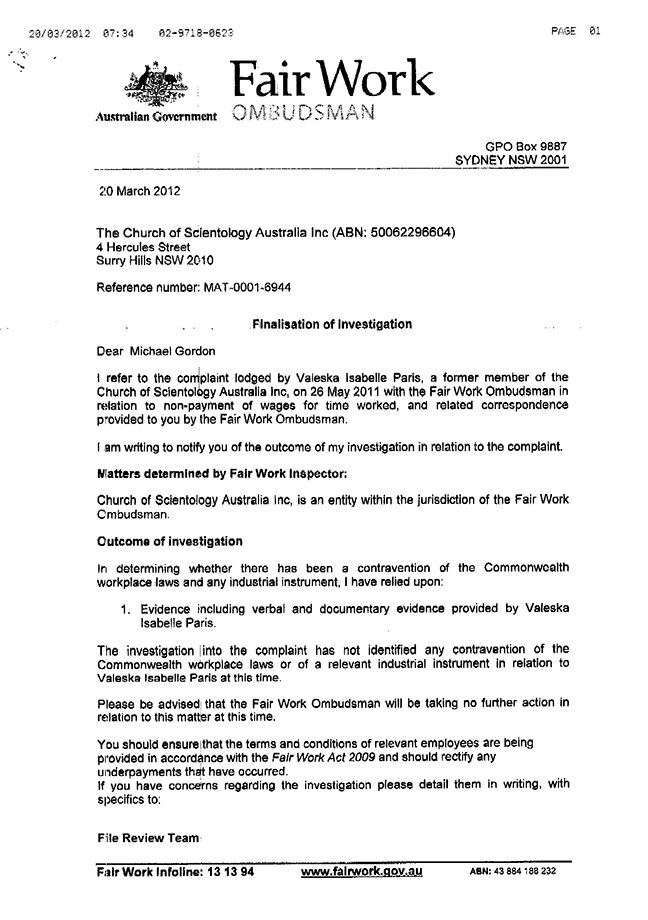 The true story on Valeska is that she attempted to have an affair with a married man, in contravention with Church ethics. Ecclesiastic justice assigned her to rehabilitation in Australia where she got pregnant and was given a pregnancy stipend and her membership in the religious order was cancelled. From then on, she was bitter and has been making up stories ever since.